Hey loves! <3 Have you entered my
giveaway for Lucy's cookies
yet? IT ENDS TONIGHT AT 11PM EST! Get entering!
I realized today that I never post themed food for holidays. I didn't do much around Christmas, when a lot of bloggers were crafting all sorts of Santa & Rudolph themed treats. I also didn't do anything for Halloween. Or Thanksgiving. I want to change that!
Although I decided this about an hour ago when I woke up from my nap (best nap ever), I remembered I made some pesto rice for dinner last night in my rice cooker. Talk about yummy. It's not exactly cute and it's not shaped like a leprechaun or a pot of gold, but it is definitely delicious. My ode to St. Patty's Day will come tomorrow when I host at St. Patty's party for my residents in the dorm!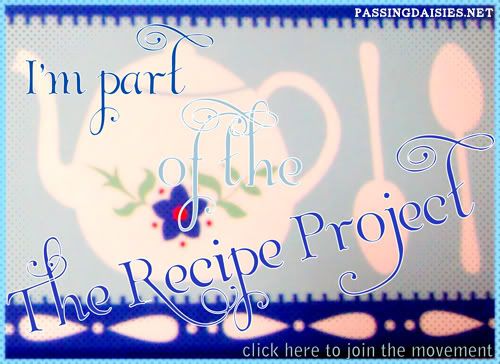 Have you joined yet? Click to read more about it!
Before we get to the rice - an update on the
Couch to 5k challenge
!
I'm not gonna lie,
I'm a little disappointed with myself
. This past week I was feeling really good on the first two days, where my running routine on the first day consisted of:
Brisk 5 min. warmup walk
Jog 1/2 mile (or 5 min)
Walk 1/4 mile (or 3 min)
Jog 1/2 mile (or 5 min)
Walk 1/4 mile (or 3 min)
Jog 1/2 mile (or 5 min)
And on the second day:
Brisk 5 min. warmup walk
Jog 3/4 mile (or 8 min)
Walk 1/2 mile (or 5 min)
Jog 3/4 mile (or 8 min)
Honestly, my legs didn't hurt at all during these workouts. I was pumped, and I didn't even have to stop to take a break during the 5 or 8 minute running sessions! I was ready for Friday to come, when my workout would consist of:
Brisk 5 min warmup walk
Jog 2 miles without stopping (or 20 min)
Yes, I was intimidated, but I wanted to reach that goal. Then...it didn't happen. I managed to run a complete mile before having to stop, and then I walked/ran the last mile in alternating increments. It was hard, and my shins hurt a little more afterwards than normal.
So now I'm feeling bummed.
That's not to say I haven't made progress; I know I've been doing really well, and running that mile was 1/4 mile longer than the distance I ran in the previous workout, which is still good. I just continue to get nervous thinking about my upcoming 5Ks and wonder if I'll be able to push through it.
I meant to run outside today, because the weather was beautiful and I still need to figure out my Garmin, but exhaustion hit and I needed to take a nap. So I did. A nice, long, nearly 5 hour nap, actually! I plan on doing some Jillian DVDs before bed tonight, so at least I get somewhat of a workout in today.
Okay, without further ado, my recipe for pesto rice! Yummy.
3 Ingredient Pesto Rice
Ingredients
1/2 jar basil pesto (approximately 4.4 oz.)
1 1/4 c. rice of choice
Water
Directions
1. Cook rice and water according to package directions, depending on what rice you choose to use. I used Arborio rice because that's what I had sitting around.
2. Once rice has been cooked, fluff it with a fork, and then mix in pesto. Stir until rice is covered.
I'm not sure what could be easier than that. Of course, you could make your own pesto, but when you are a college student who needs to save money (or needs to learn to save money, instead of buying tons of food, like me...), jarred pesto is the way to go. Especially when you get a jar in the mail from your foodie pen pal and want to devour the whole jar because its the best pesto you've ever eaten :)
I served it with some steamed baby carrots, drizzled with honey. I've been on a honey kick recently. So yummy!
Alright folks, that's all for now - have a lovely rest of your St. Patty's Day!
Much love,