Hey friends!
First things first - the
winner of the Zevia giveaway (according to random.org) is #28 - G! Congrats! Please email me so I can get your free Zevia shipped out to you!
How has everyone been? It's been another busy week for me. Only 1.5 weeks of school left! How great is that? As usual, I haven't been running because I've been writing papers... and my 5k is quickly approaching. My first 5k is this Saturday. I'm so nervous - especially since I haven't been training! Does anyone have any tips for me about preparing for a 5k? I'd really appreciate all your help!
I also think I may take up walking instead of running, since I'm a terrible runner (at least, I think so). Here's an info graphic I found on Pinterest about walking:
My only problem is I'm an intense cardio kind of girl, and I feel like walking won't do much for me - although it obviously does. What do you think? Do you walk? Do you enjoy walking?
I'm also about to start a little bit of a debate here. I recently began eating fish. Why? Well, no real reason, really. I ate it once on Sunday when Stuart and I went out to dinner at Outback Steakhouse, and the only vegetarian option they had was some sort of pasta alfredo - and I really did not want a heavy cream sauce. So I decided to get the rare tuna - which was one of my favorites before I went vegetarian - and loved it. I also know I will be eating salmon for dinner this Sunday because Residence Life is taking us all to Montgomery Inn, and, again, there are no vegetarian options.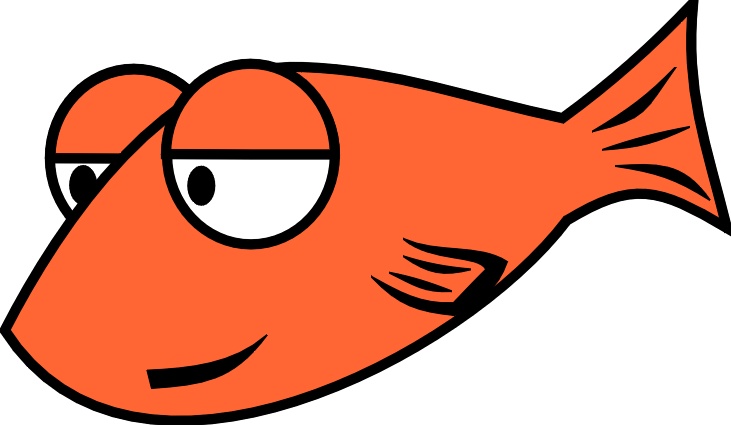 Which brings up another point - why do so many vegetarians think it's okay to eat fish? Fish is not a vegetable, people. I fully realize that. If you eat only fish, you are a pescatarian - not a vegetarian. Too often I hear "Oh, I'm a vegetarian who eats fish," and I'm thinking to myself
then you're not a vegetarian!
Uhg. It kills me! Sorry if that offended anyone - not trying to be offensive, but I just don't understand how fish is considered a vegetarian option. There are other ways to get omega-3s and protein.
So, anyways, back to my original question - to eat fish or not? I'm okay with it, I don't eat fish much anyways - as in, basically never - so I think it'd be alright. I can't tell you how many times I've almost gone back to eating meat recently, but I manage to pull myself together and stop myself every time, because I know I would rather have that animal live than be on my plate. Which is the same reason I wouldn't be eating a whole lot of fish.
What's your opinion?
Alright - I'm off to write another paper (yikes), go to class, mail a package, order some things for Newswire, and then go to BW3's and bowling with the Newswire staff. I'm also busy filling out job applications to the Disney store, First Watch, Whole Foods, Sur La Table, Charming Charlies, and much more! Hopefully I'll be able to find a job this summer so I won't be broke!
Adios!
Much love,