Talk about amazing.
Someone pinned this image of the Tone It Up ladies from
this
post of mine, and I have since been getting thousands of page views a day. It's ridiculous, and I love it! Thank you so much, whoever pinned that image!
That being said, that just shows me that the Tone It Up community is really gaining some followers. I actually made a new blog -
Butterflies & Bread
- just to document my journey to get healthy and tone it up! Be sure to go follow that blog to stay up to date with my workouts and improvements in fitness!
On another note... I think I am going to go back to avoiding dairy completely. I have been getting outrageous headaches lately, and I've noticed that I get them after I eat dairy - today, I got my headache after I ate a piece of cheese around dinner time. It sucks, but if it means I will feel better, I need to do it. So back on the dairy-free train I go. Hopefully it will make a difference!
Okay, time for something fun - things I've been loving! I've noticed a lot of people have been doing this lately and I want to join in on the fun.
Things I'm Loving (this week)
1. Sports Bras
Specifically this... (Champion no seams in neon yellow)
And this...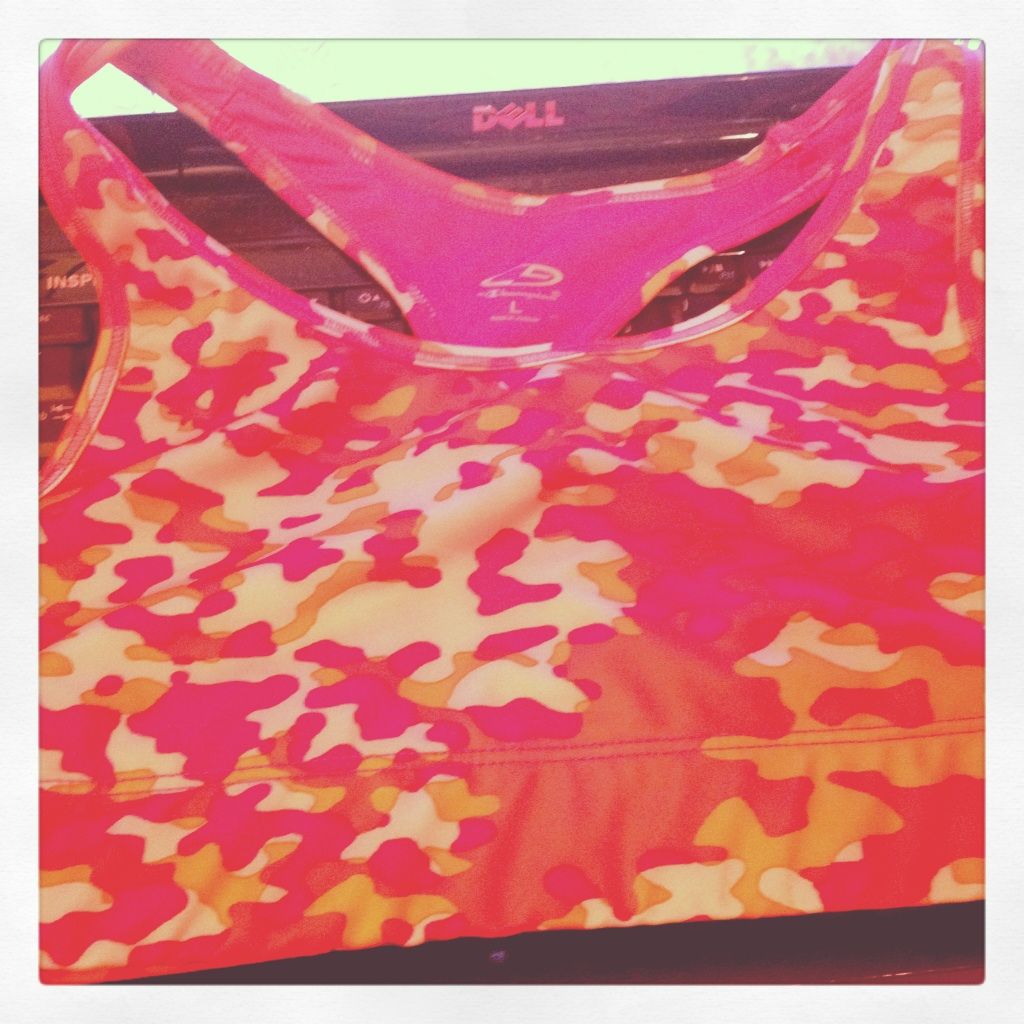 Also a Champion bra. This is a compression bra though. Isn't it pretty?
2. Shorts
Again, these are by Champion. I didn't buy them, but I really want them! They match my new sports bra!
3. Collard Wraps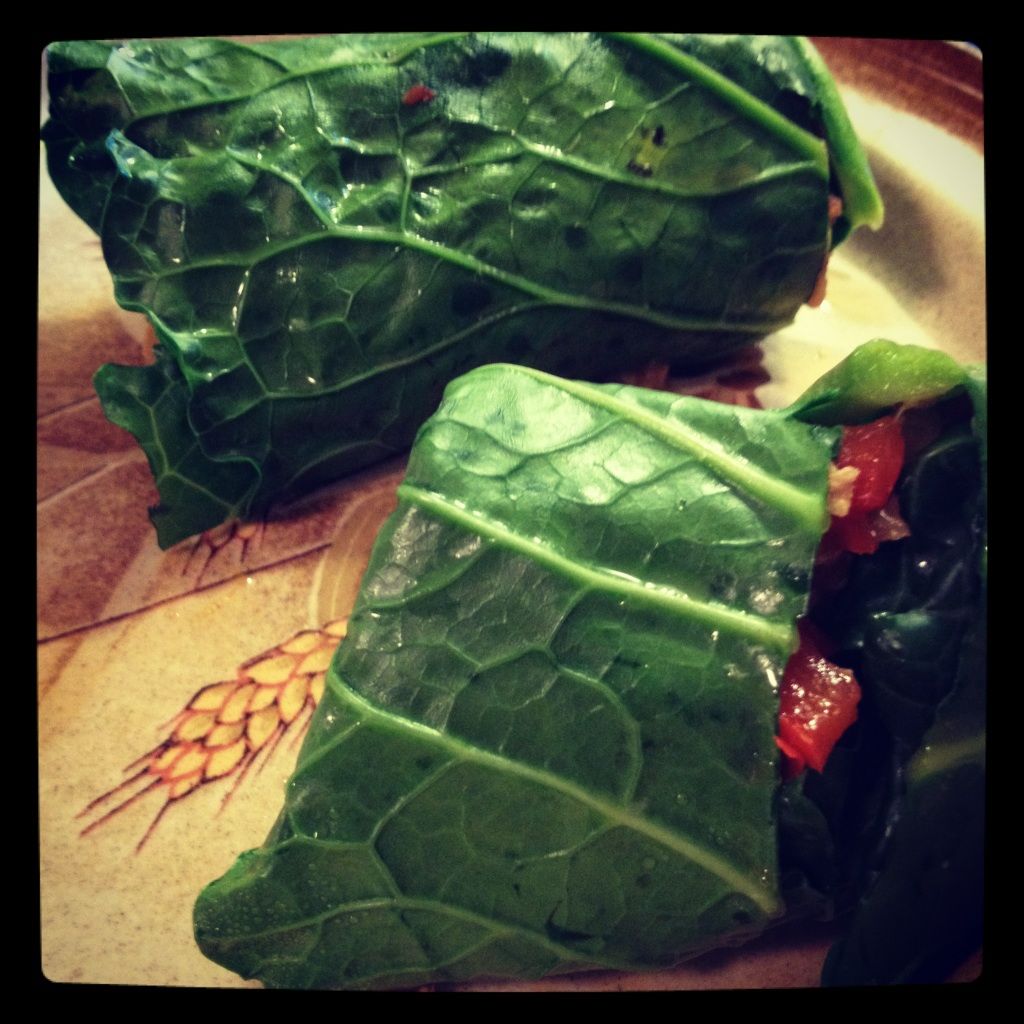 Seriously, they are SO GOOD. These were filled with a mixture of wild mushrooms, pineapple, canned salmon, and Asian seasonings. Too yummy!
4. Strawberry Rhubarb Jam
I bought a jar of this from a local market called Pipkins a while ago - and I finished the jar within the week! I never eat jelly that quickly. This stuff was amazing, that's all I can say. Unfortunately, i have no picture of the actual jam, so here is one I found online...
5. White Bean Hummus
I wasn't sure how much I would like this when I bought it, but this is seriously my new favorite hummus. Too yummy. And it has pine nuts, which I love! You NEED to try this.
That's all for now, friends! See you later!
Much love,