Welcome to my WIAW: Grillin' Out edition! Let's get started!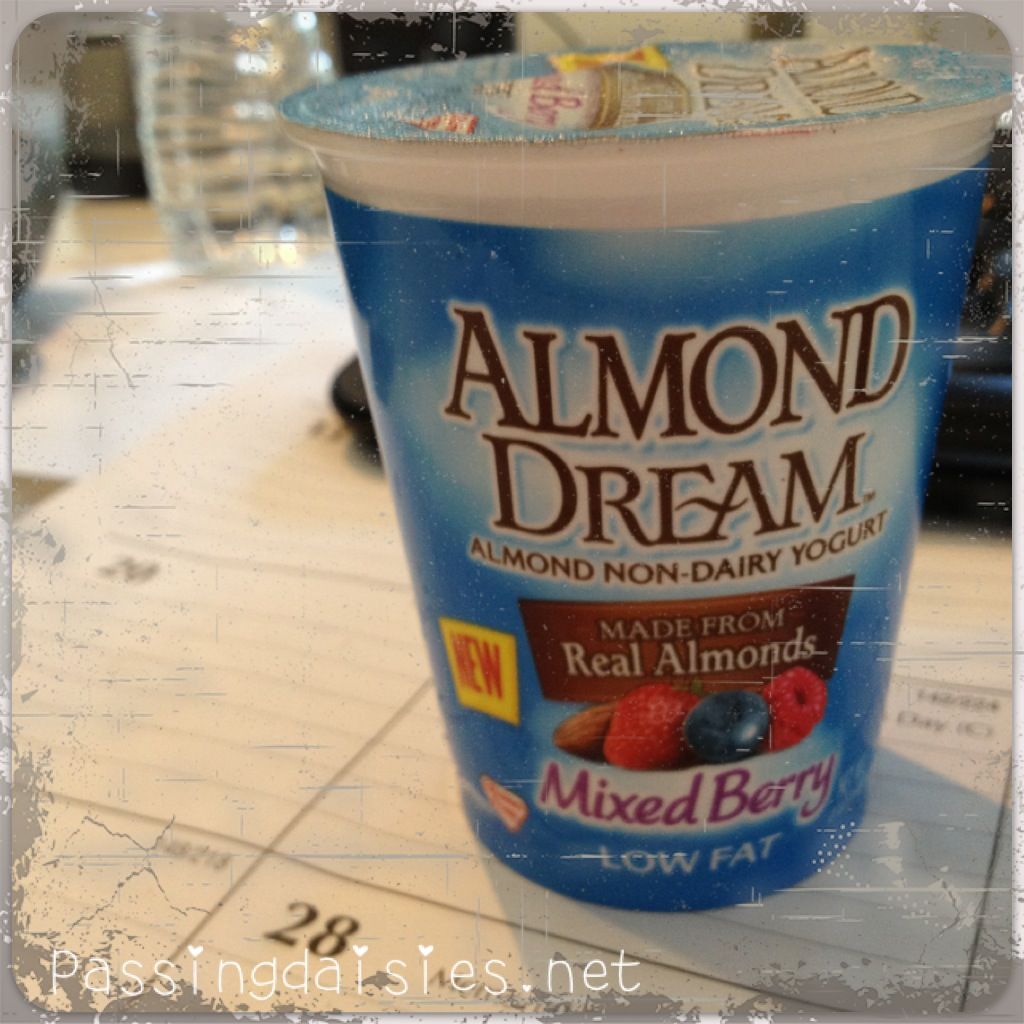 Okay, this almond yogurt isn't exactly grilled food, but I do have something to say about it. Don't buy it. Maybe it's just me, but I really don't like yogurt made with almond milk. I tried Almande (is that how you spell it?) and didn't like that, either. If you like yogurt made with almond milk, go for it. But this yogurt was not my cup of tea.
This week, we grilled on our new grill. Woohoo! We made bbq chicken (yum), grilled romaine salad with grilled radicchio and tomatoes, and a roasted corn salad with the following grilled veggies: corn, eggplant, orange bell pepper, and red onion. I also chopped up some fresh basil and threw that in with some orange juice. Talk about scrumptious and super healthy!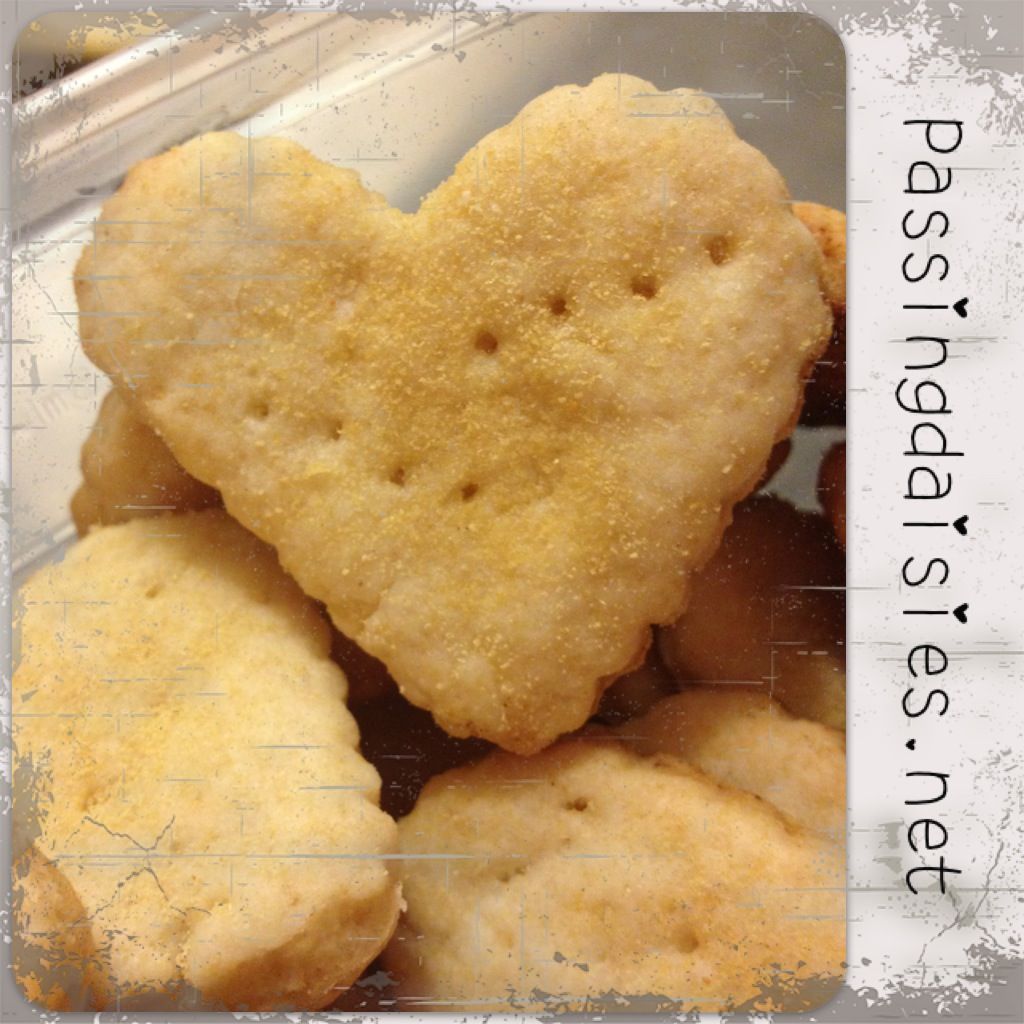 I also made homemade garlic Ritz crackers :) No hydrogenated oils for me!
As far as fitness goes, I have been continuing to exercise at LA Fitness (treadmill, elliptical, bike + arm machines) as well as do my Jillian Michaels' DVDs (No More Trouble Zones and Banish Fat, Boost Metabolism are my favorites right now). Still trying to avoid sweets for the most part and focus on clean eating. Whole foods are the way to go - naturally yummy, with little fat and only natural sugars. Even though it's tempting, I'm glad I've stopped buying sweets. It stops my late night snacking on handfuls of chocolate chips!
What's your favorite healthy workout snack?
Much love,