Guess who's auditioning for HAIRSPRAY?!
This girl!
I'm so, so excited. I've already been through the dance auditions, which were so much fun. Later today I do my individual audition - nervous and excited! I'm singing "I Know The Truth" from AIDA and doing a one minute monologue - hopefully, I won't forget the words to the monologue. Uhg. I wanna be in the cast so bad! Over 80 people auditioned and only 36 are getting cast. Wish me luck!
Also, I'm only TWO MORE PEOPLE away from having 100 followers! How awesome is that? Please get your friends to visit the site and become a follower! That would make me so happy to finally hit the triple digits!
School has been off to a busy but good start so far. I start working at Cincinnati Magazine on September 7, and Newswire has hit the ground running. I'm trying really hard to think of more to talk about, but it's all slipping my mind at the moment (okay, I'm writing this at 1AM, give me a break), so let's get some more product reviews in - shall we?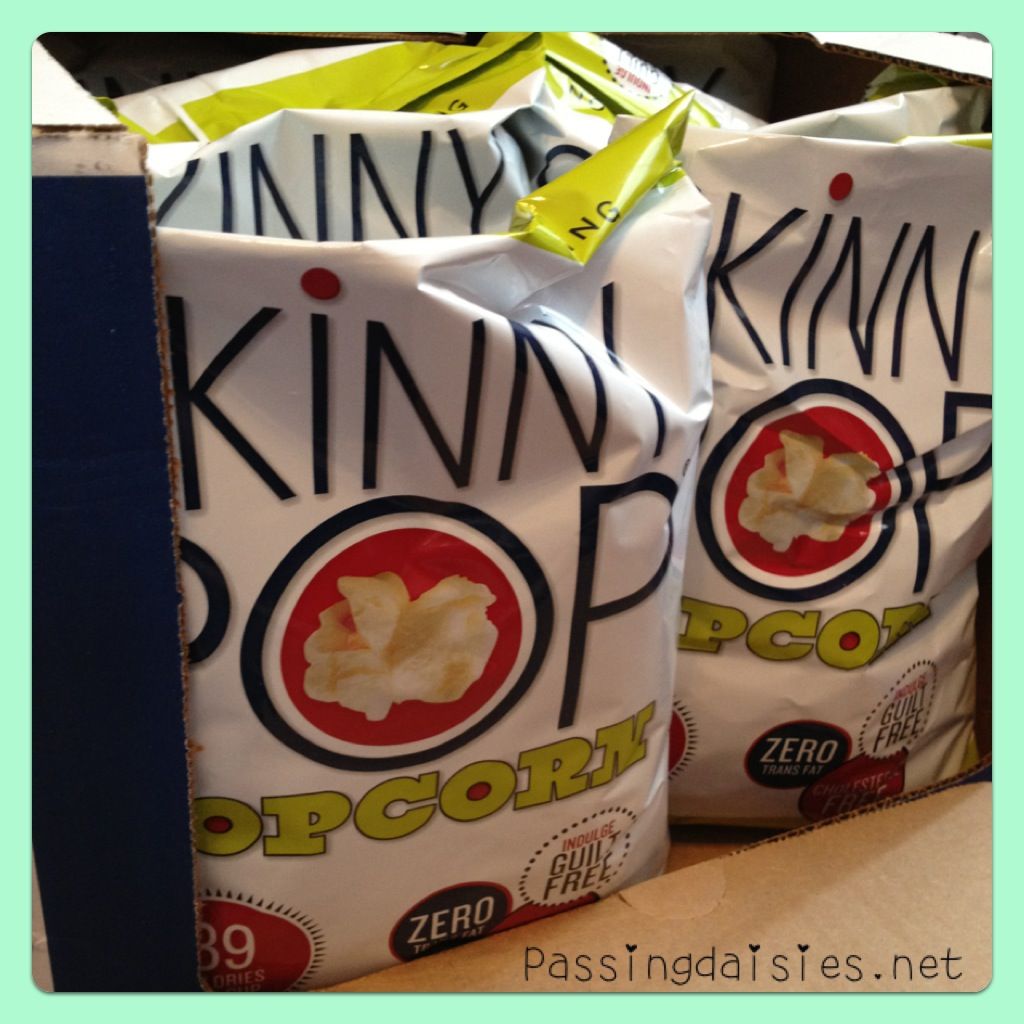 I love this stuff. And not only because the company sent me an entire case of popcorn to review, either.
This popcorn is not without salt, which I like. I really, really like salty foods (which are terrible for you...), and this popcorn is only lightly salted. It has just enough salt to give it flavor, but not too much. The perfect amount of salty goodness.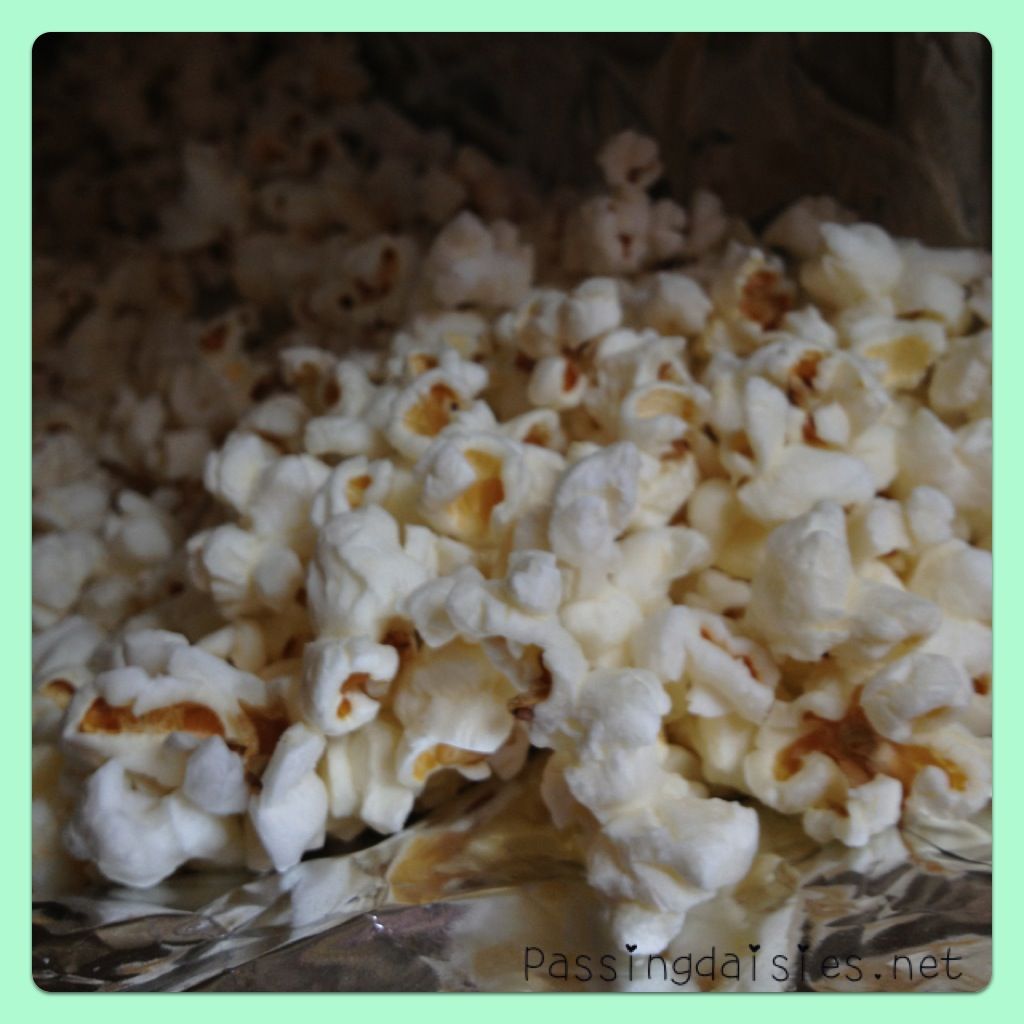 There is also only 39 calories per cup, no trans fats, and cholesterol free. Pretty nice, right? This is a great low calorie snack to munch on.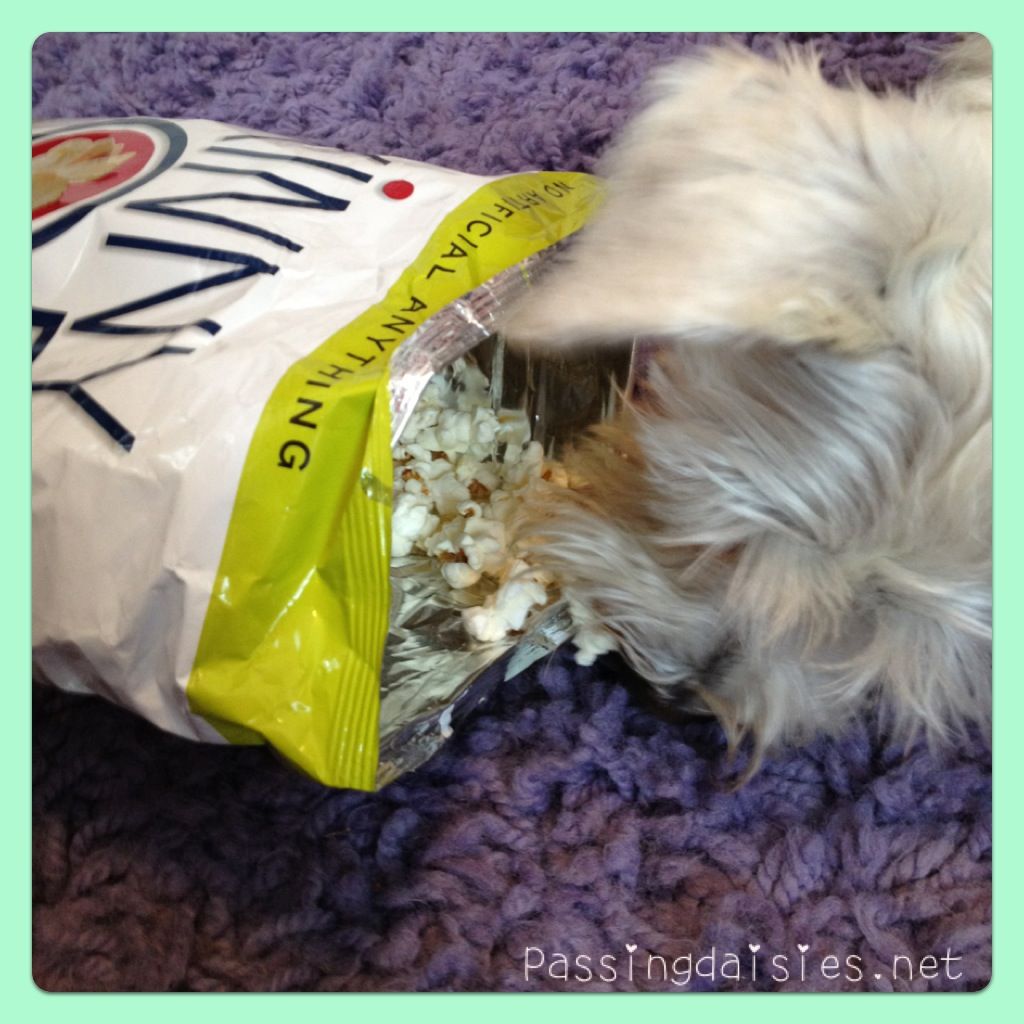 Even my dog liked it, as you can clearly see from the picture. :)
Overall, I love this popcorn. It's easy to eat the entire bag in one sitting because its so delicious and low in calories. I've already given away some bags to friends and been through nearly two bags myself. This is a great company and a good snack to check out!
Thank you, Skinny Pop, for making me a very happy girl with your delicious product!
Okay, I'm off to bed - actually, I'm off to do more homework, I think. I really should be sleeping instead, though. Oh well.
See you soon!
Much love,