Hey everyone! I have another product review for you today, but before we get into that, I have a site update that I'm really excited about.
I'm starting to go through all of my recipes and include nutritional information, like calories, fat grams, protein, etc.
Like I said, I'm
really
excited about this! I know a lot of my recipes are probably not the healthiest (except for the more recent ones), so I'm interested in knowing just how unhealthy (but yummy) they are for you. I'm starting at the top of my recipe list and working to the bottom. So far, I've done two of my banana bowl recipes -
here
and
here
, if you wanted to check them out. How cool is that?! Since I've been tracking my calories recently, I like finding blogs that tell you all this information before you make a recipe and then figure out how high the calorie levels are. I'll keep you updated as this progresses, but I can't wait until they all have nutritional information!
Alright. Let's crack into this next product review from
WayFare
products. I've been waiting to do this review because of the lack of WayFare products in my area. I went to Jungle Jims, but they only had one product - the one I will be reviewing - and that's it. How depressing! The next place closest to me in an hour away, which would have to become a family weekend trip or something. This is really sad for me because I wanted to review their puddings. Oh well!
Since I only used one of the seven coupons (wow!) they sent me, I'm going to be
giving away the last six coupons!
They expire August 31, so enter fast. Just make sure
before
you enter that you can find WayFare products in your area.
Click here
to do that!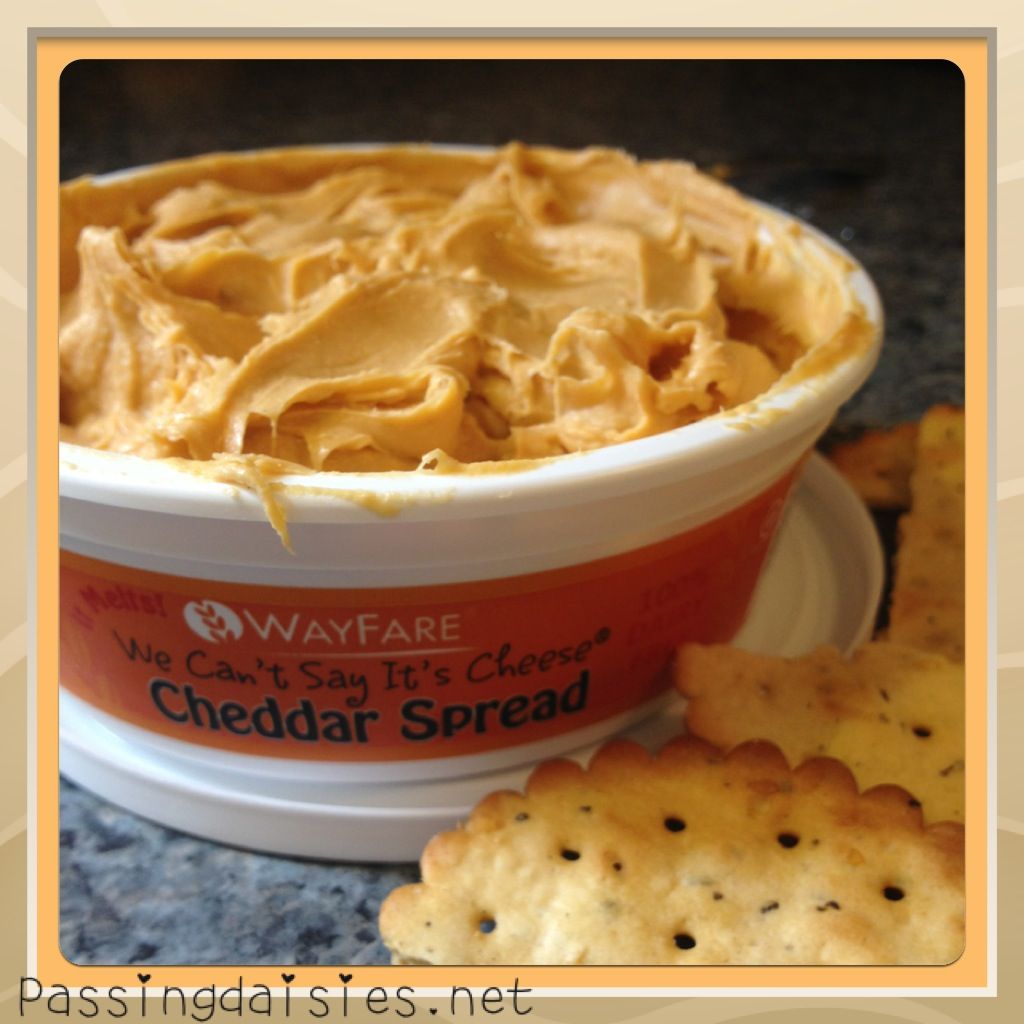 The one product I found was their Cheddar Spread. It's main ingredient is oatmeal, which is how I became interested in the company in the first place (when I was vegan). I'd never heard of oatmeal as a main ingredient before.
WayFare offers a lot of different vegan products, including three types of pudding, a wide selection of cheese-like spreads, sour cream, and their new vegan bacon bits.
I have to say, I was a little disappointed in this spread. I thought it would be better. It wasn't bad, it just... lacked flavor. It needed some spices or something to kick it up a notch. I wasn't a fan.
Apparently this cheese melts, too - something I didn't realize until just now! Kinda makes me wish I had tried this on nachos or a baked potato.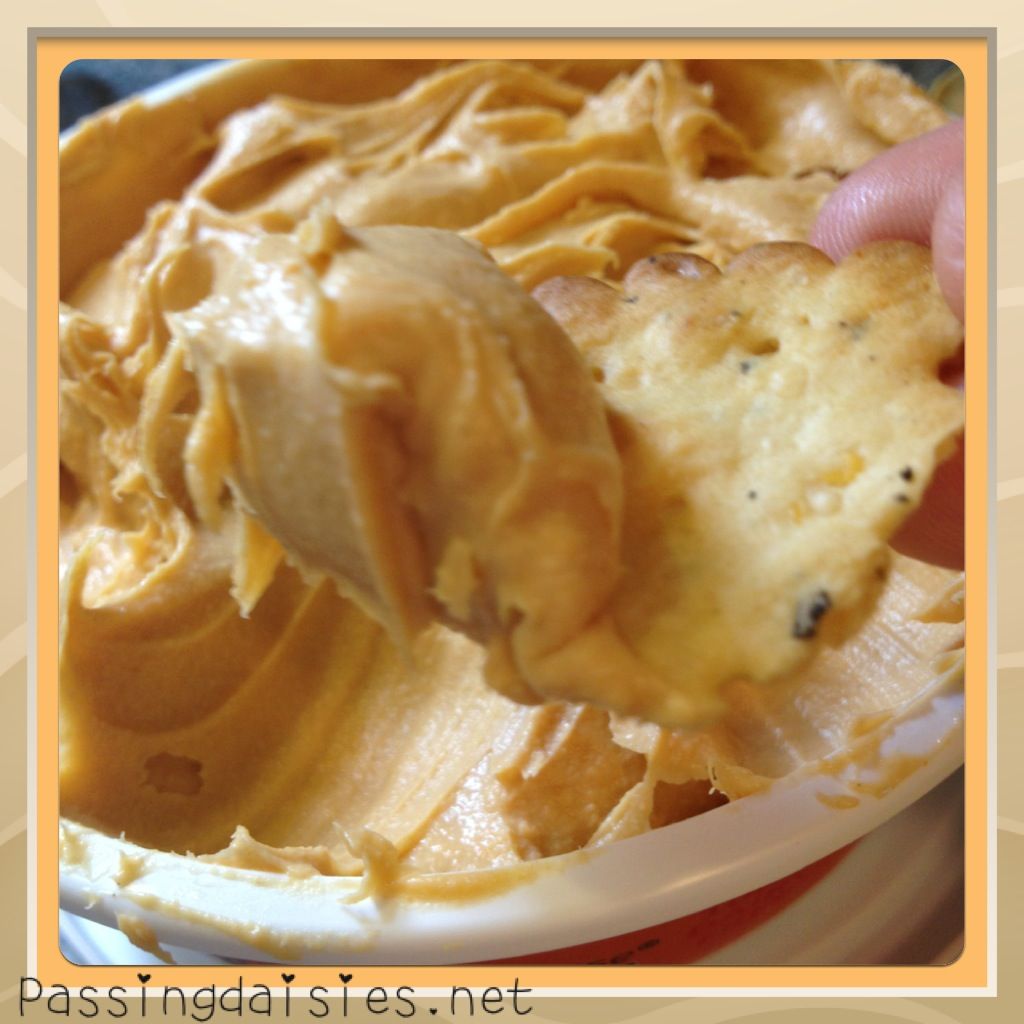 When I was in Washington DC with Daelia's Biscuits for Cheese for the Fancy Food Show, I got to try their new vegan bacon bits.
These were really yummy! I loved them. They taste just like those bacon bits you buy in jars at the grocery store. These are definitely worth a try. It looks like you can only order them online right now, so head on over to the WayFare website and get ordering!
Now. Can you buy WayFare in your area? Do you want to try some of their products? Enter to win! Two lucky people will each win 3 coupons for a free WayFare product. Here's how to enter - just leave a separate comment for each entry. Giveaway ends TONIGHT AT 11:59PM. Entrants must be from the USA. Get entering!
1. Tell me anything at all. How was your day? What did you do? Did you recently find a new product you like? Do you have a favorite workout or book? Talk to me! :)
2. Subscribe by email (3 entries)
3. Follow me on GFC or Blogger
Good luck!
Much love,