Hey guys!
I apologize for my rather depressing post a few days ago. I'm all better now - we're both really happy with our decision to break up and we are staying good friends. In fact, we are even getting Yagoot (frozen yogurt) on Sunday. I call that pretty good, right?
Other news - I'm in love with my internship. I know I mentioned that before, but seriously - I love it, and I would be ecstatic if it turned into a job after I graduate. Which - isn't that scary? The thought of college graduation? These four years have flown by. I had no idea they would go so quickly! What the heck am I going to do after I graduate!? Scary.
Fun things I did this week: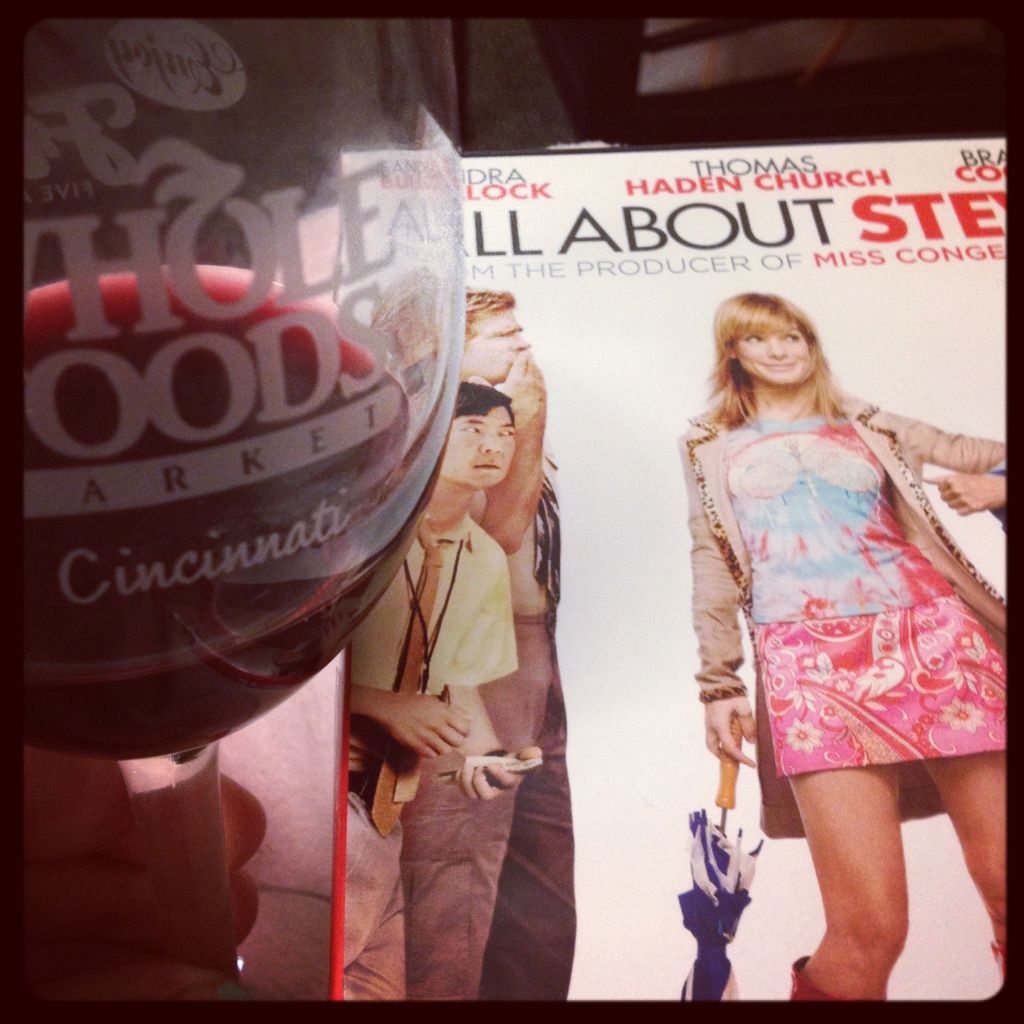 Wine & movie night with the roomies. I <3 Bradley Cooper!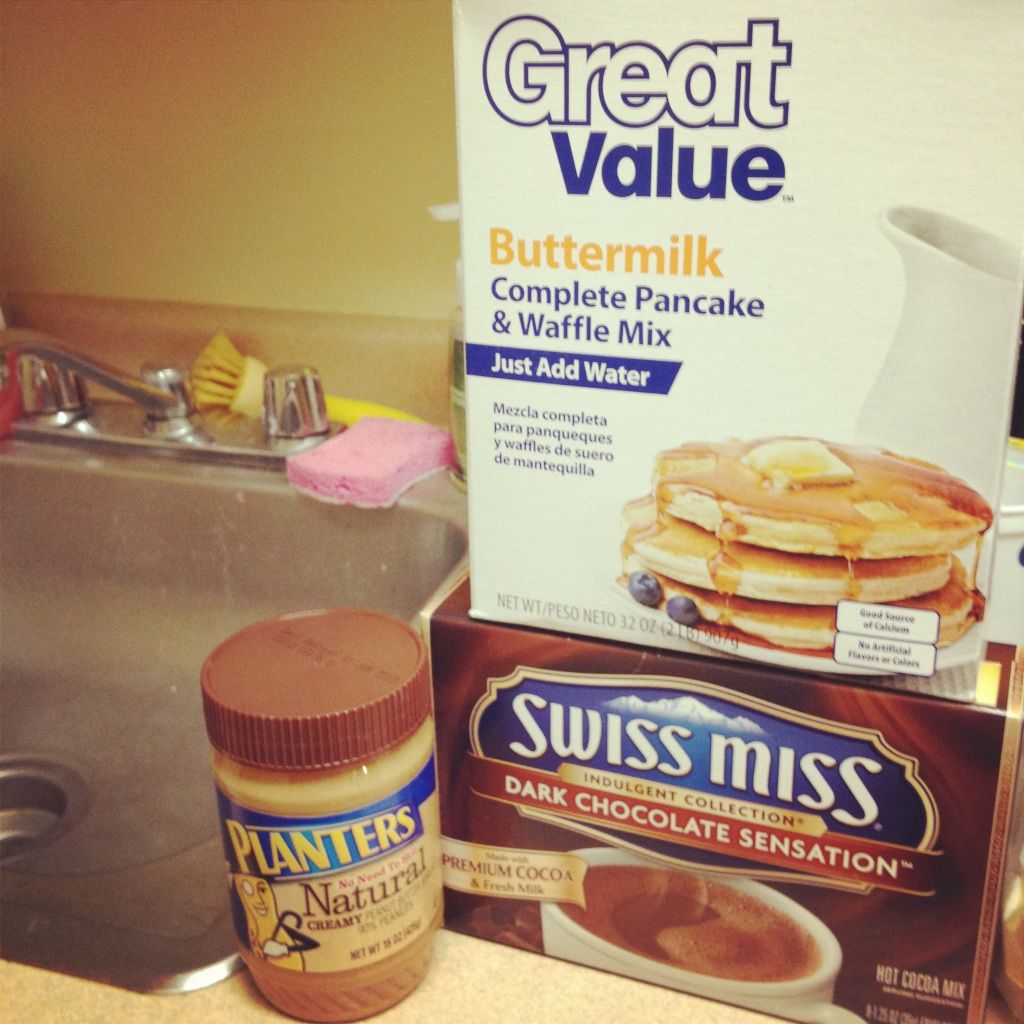 Made hot chocolate peanut butter pancakes with my bestie, Blake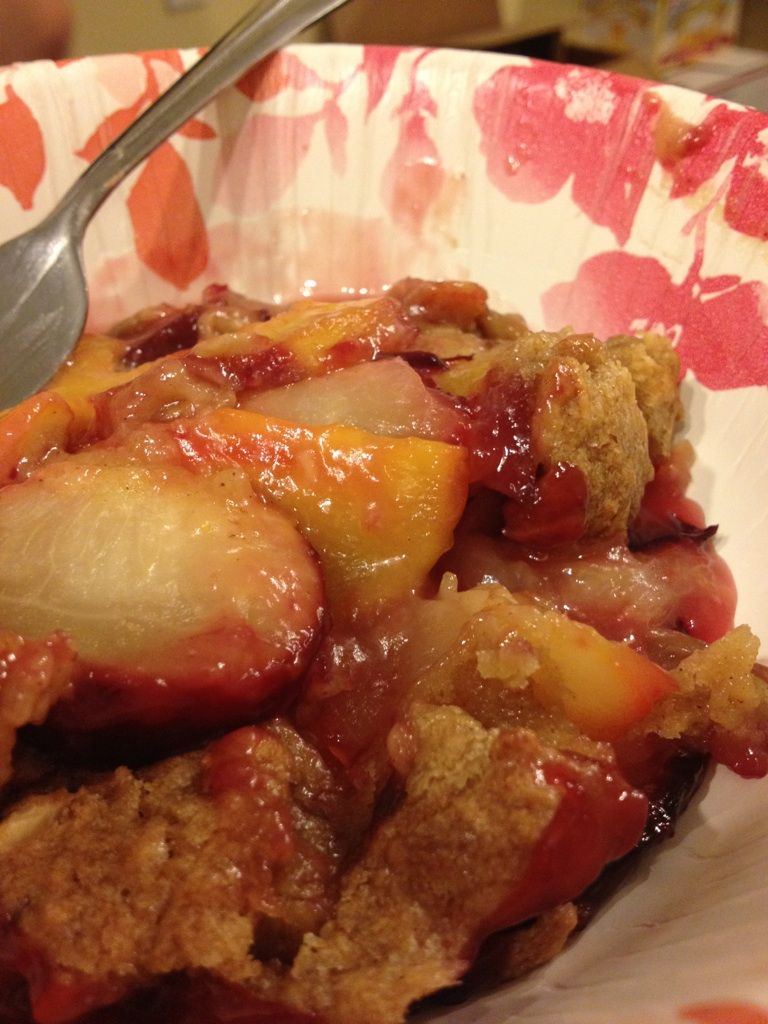 Made peach & plum crumble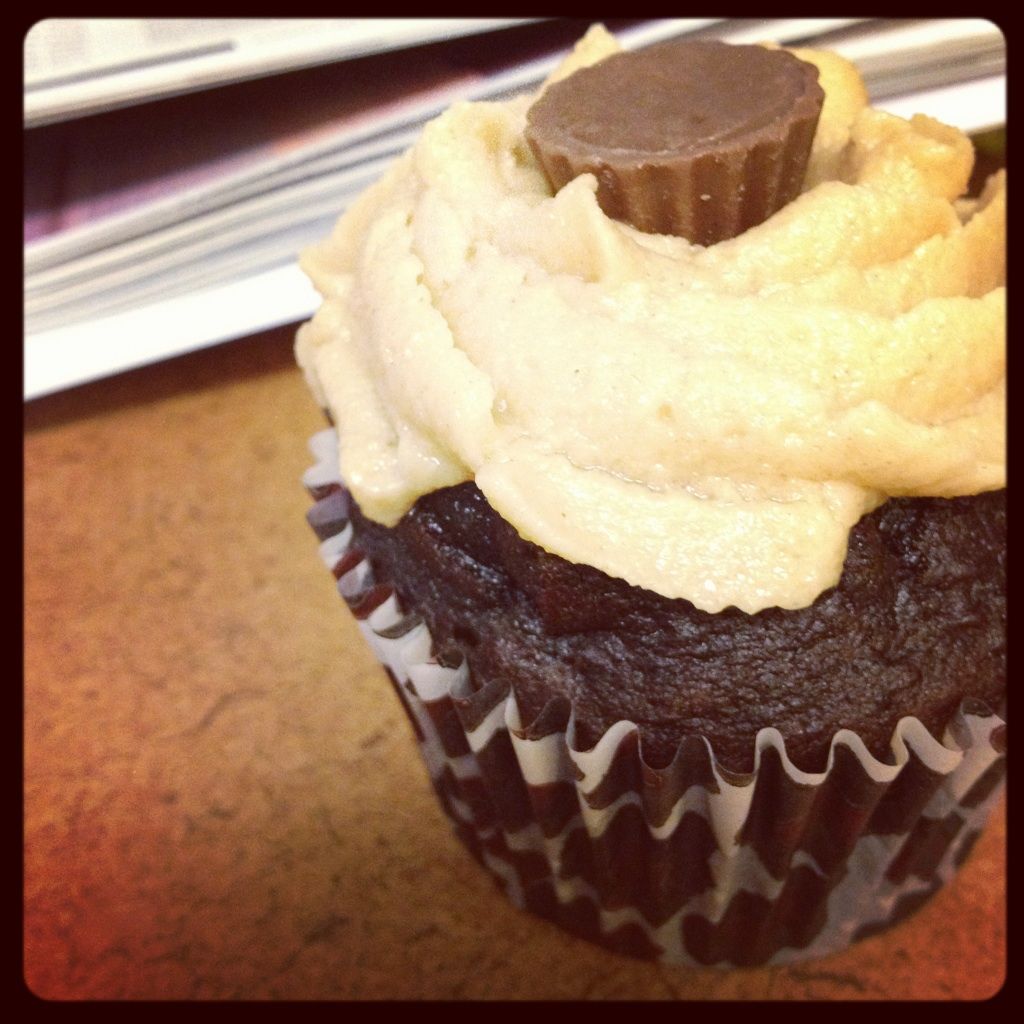 Ate free cupcakes at work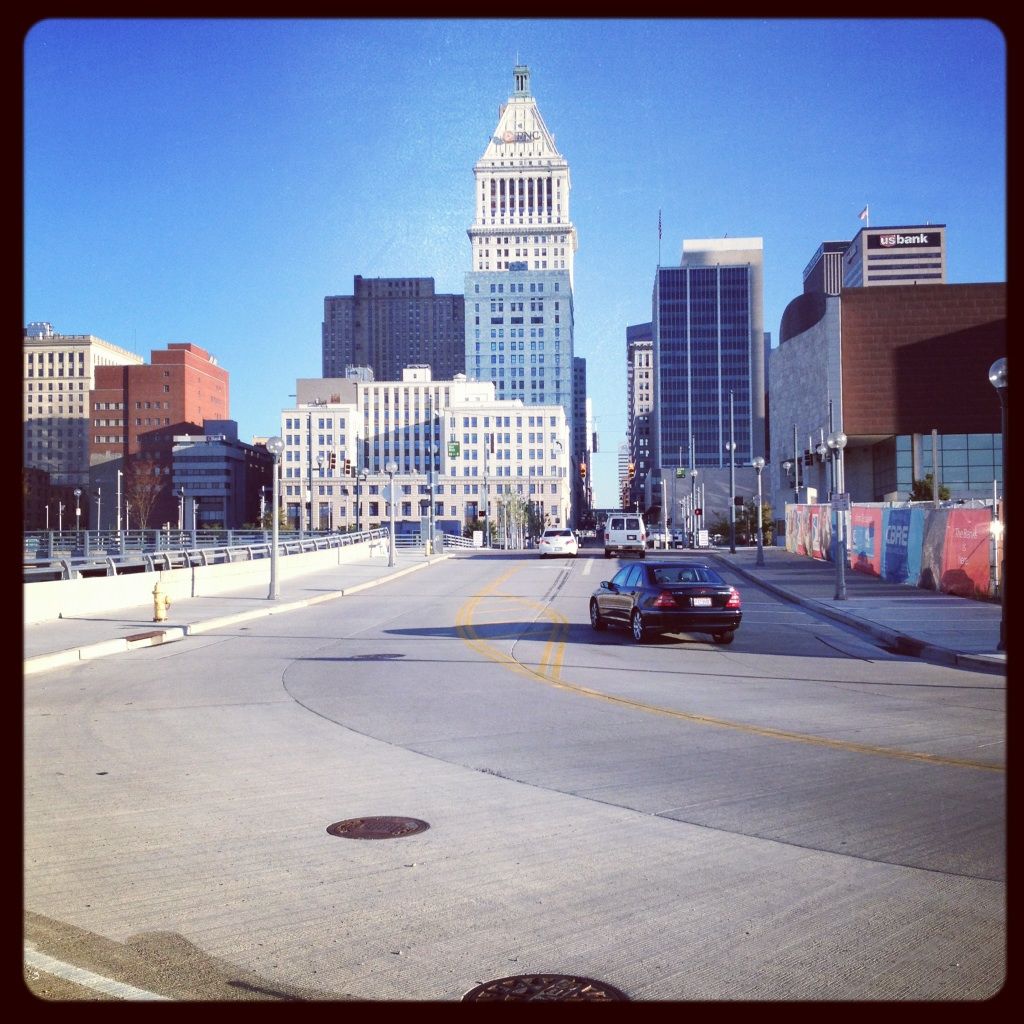 Enjoyed the view in Downtown Cincinnati where I work
Clearly, it's been a fun week. And did I mention that Tess and I (the other intern at work) are going to an Ingrid Michaelson concert. How cool is that?! I'm so excited!
Alright, I have another product review for you guys. This is the last one for a while, promise!
Let's talk about
Seeds 4 Peace
. I met this company while in Washington D.C. at the Fancy Food Show with my last internship, and I loved their product. The company was really friendly, and they sent me some samples of their product. It's a brand spanking new company, and they got rave reviews about their product at the food show. Pretty neat, hm? THey sent me three tubes of each of their flavors - 3 each of the sunflower seeds, and 3 each of the pumpkin seeds. Here are the flavors: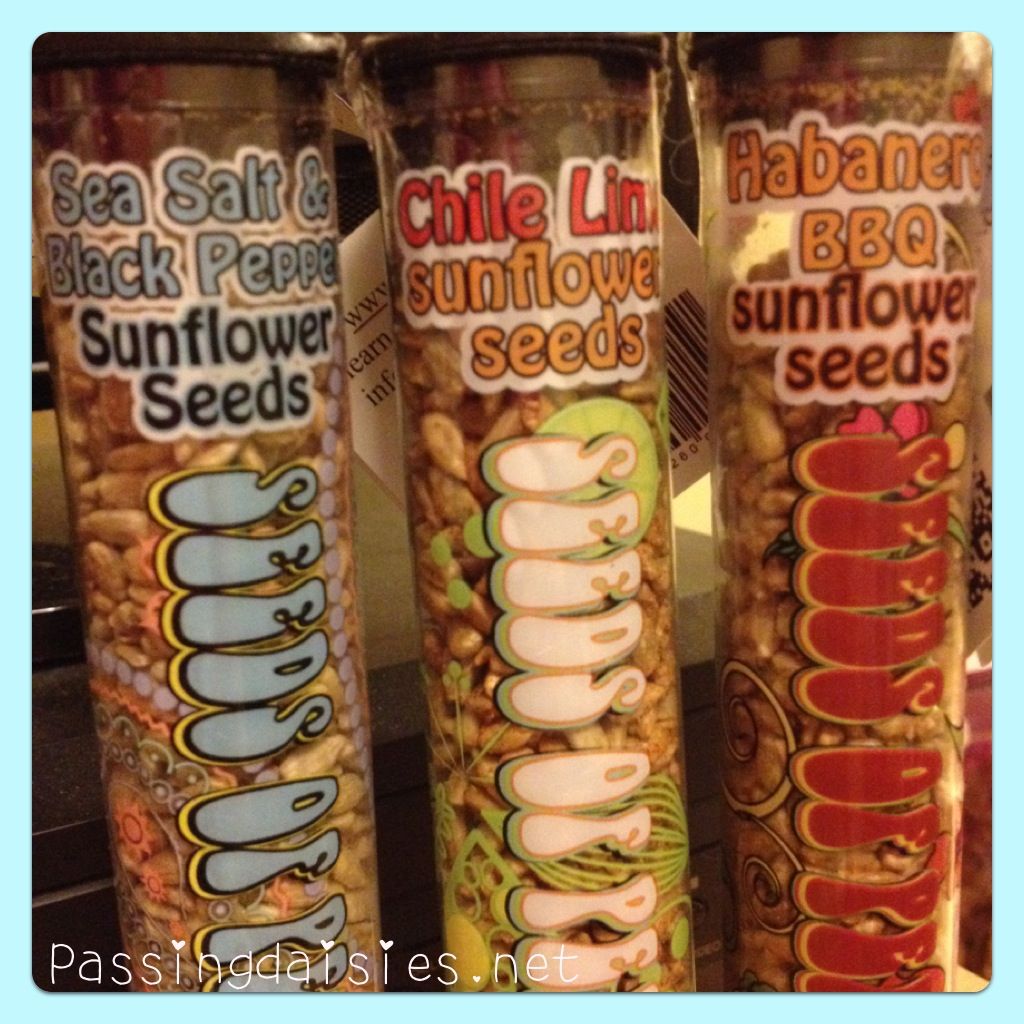 Sunflower Seeds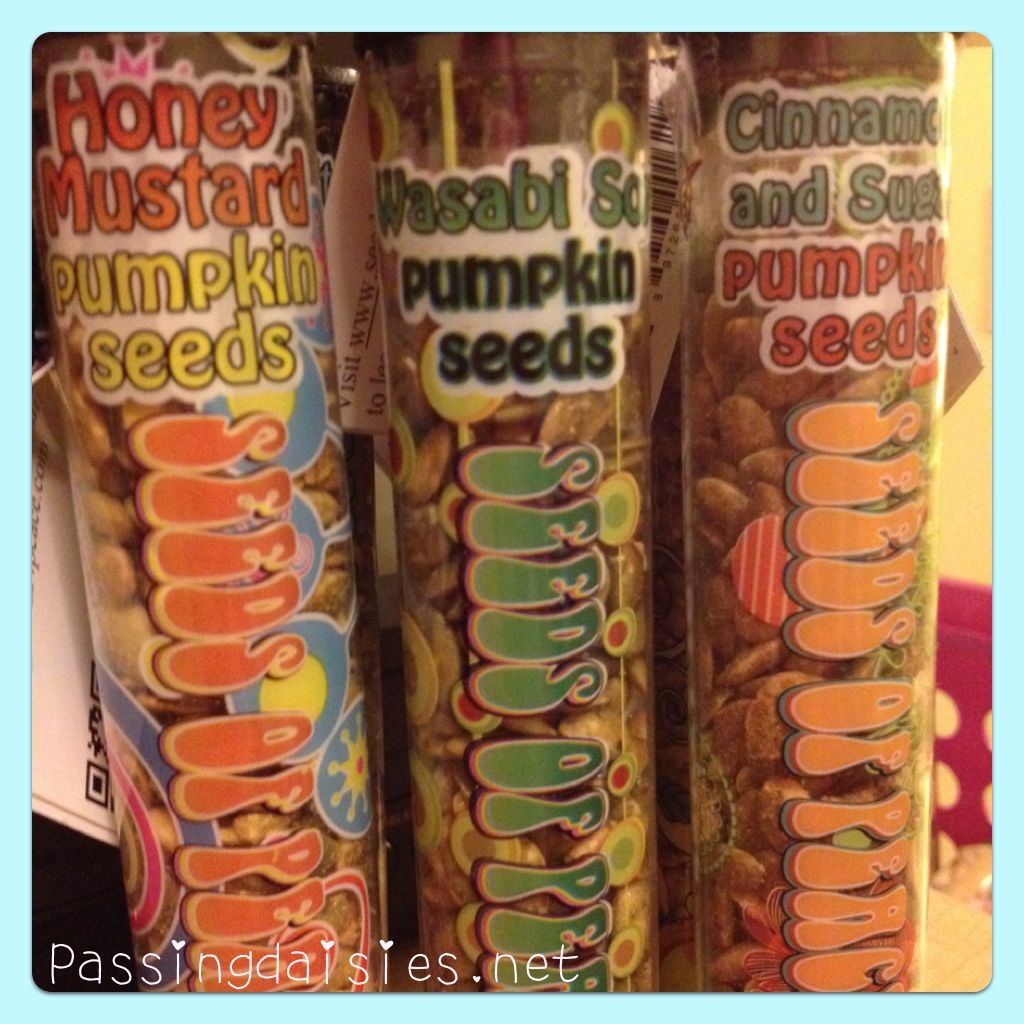 Pumpkin Seeds
Honestly, I loved all of the flavors, but my favorites were the honey mustard pumpkin seeds and the chili lime sunflower seeds. Both are only 180 calories for the entire tube, which I think is pretty good for seeds.
I also really like that the tubes make the seeds easily portable. I throw them in my backpack and eat them in the middle of class when I need a snack and have been in class all day. My classmates always comment on how cute the package design is, which I totally agree. The package design is super fun! I highly recommend this company - since they are new, give them some love and order some for yourself!
Okay friends, I have to get up early for work tomorrow and I still need to shower, so I'm off. I love you all. See you soon! <3
Much love,