These cupcakes marked the end of a journey for my old boss at Cincinnati Magazine - where my journey will soon be coming to an end as well.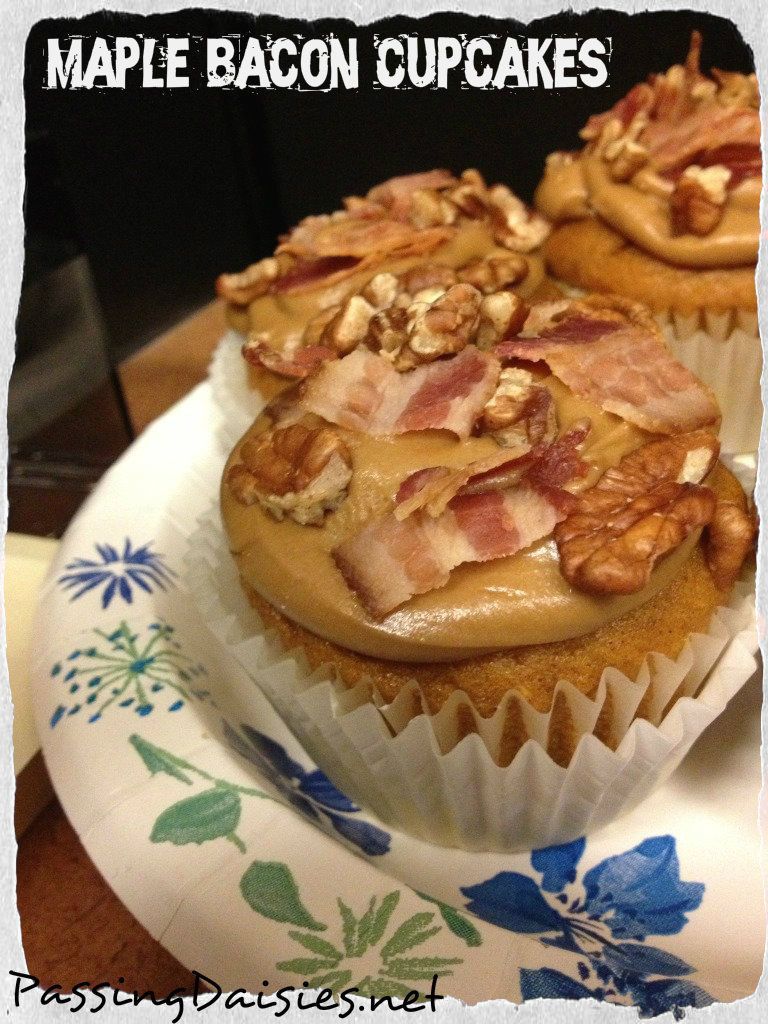 Cupcakes have really become one of my favorite things to make when baking. I'm not sure why - I used to hate cake in all its forms, and now I suddenly enjoy it. Weird, isn't it? They are just so cute, fun. and festive - they are perfect for any occasion.
I think I had mentioned before that Cincinnati Magazine really likes cupcakes and we often have them at work. Well, Jonah (my old boss, who now works for Outside Magazine in Santa Fe) just happens to like cupcakes, so Tess (the other intern) and I decided to make him some. Upon Tess's request, I whipped up these little beauties. We also made him trail mix - another of his favorites - for his trip to Santa Fe. Aren't we the greatest interns you've ever met?
It's bittersweet, really. I honestly feel like I just started working here a few days ago, because time has flown so quickly. It's been a wonderful experience. My last day is next Friday - November 30, I believe. I was supposed to stay on until sometime in May 2013, but I truly feel that God is calling me to do other things. I think He is going to use me in big ways next semester in the lives of some people on Navigators on campus. If I wanted to focus my time and efforts on the people in Navs, I knew Cincinnati Magazine would have to go. I love it and I will miss working there, but better things are ahead of me.
So go ahead - have a cupcake for me. I apologize this isn't the most original of recipes - I'm basically telling you to use another pumpkin cupcake recipe and then just add pecans and bacon. Still, these are good. You could even make them with a box mix, if you wanted. To make the maple icing easier, you can use a can of icing and add maple extract or maple syrup. Even better - this recipe is perfect for the guys in your life because it contains bacon. Bacon. And yes, they are delicious!
Maple Bacon Cupcakes
Ingredients:
1 recipe pumpkin cupcakes (I recommend
this
recipe from Food Network)
1 recipe maple icing (the recipe above has one!)
Chopped pecans
Bacon, thinly sliced
Directions:
1. Make cupcakes as directed. Let cool.
2. Make icing as directed. Spread on top of cupcakes.
3. Sprinkle chopped pecans and bacon on top.
4. Enjoy!