Welcome to the Great Food Blogger Cookie Swap of 2012! I am so excited that I was able to participate this year, in an event with hundreds of food bloggers. How awesome is that?
Click here
if you are interested in participating next year!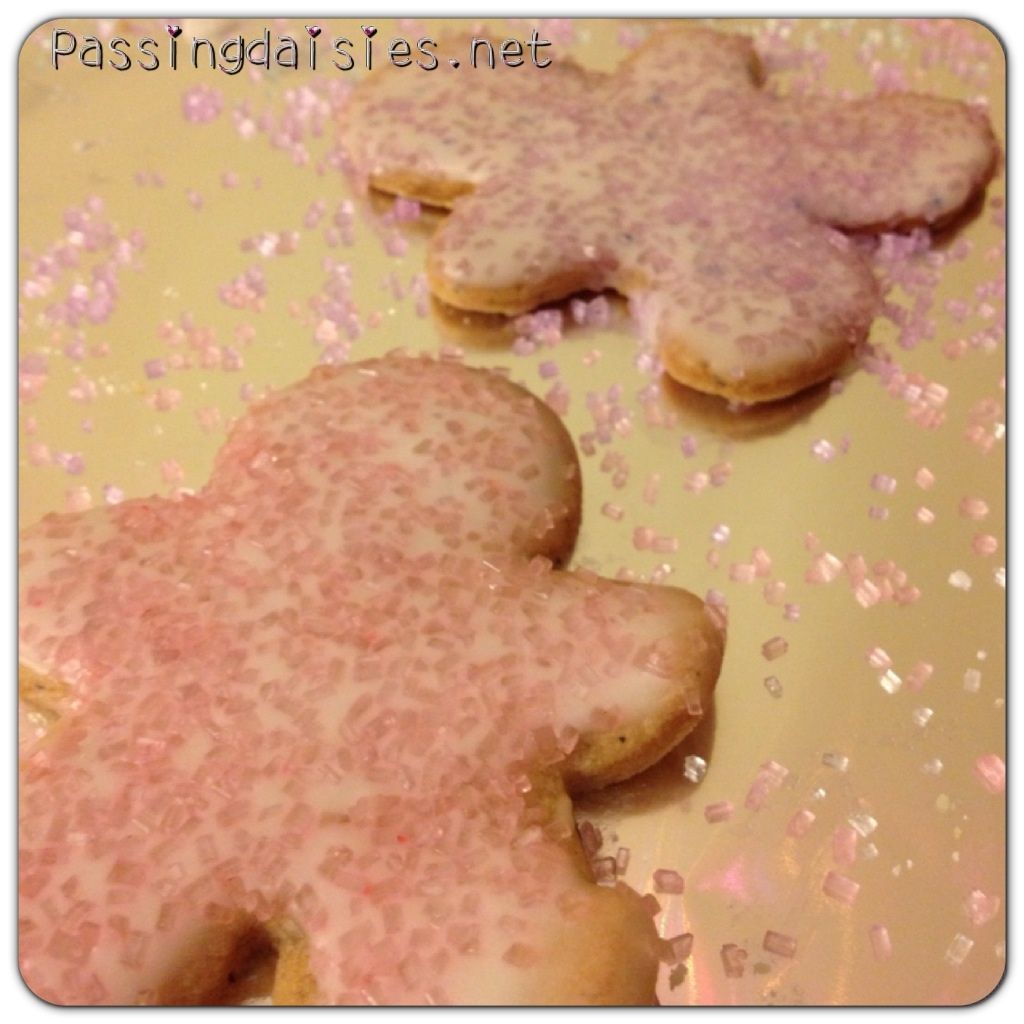 I was paired with three other lovely bloggers, to whom I sent the delicious cookies you see above. They were Chai Spice Girls, according to Better Homes and Gardens - but I simply call them Chai Gingerbread Men.
I sent them in these boxes: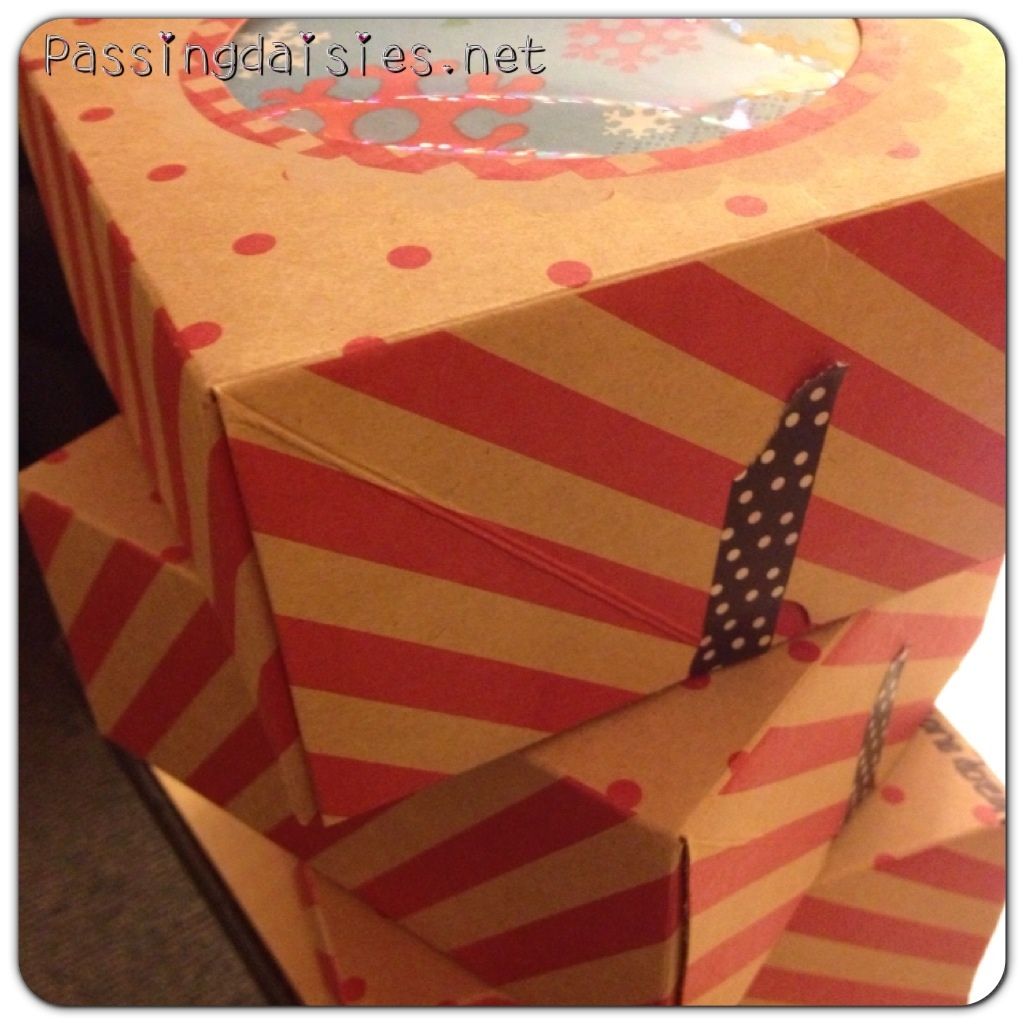 Aren't they precious? I had fun shopping for the cookie packaging at Target! Gotta love the dollar section. Just wrap them all up nice and cozy and send them on their way to three other lovely food bloggers...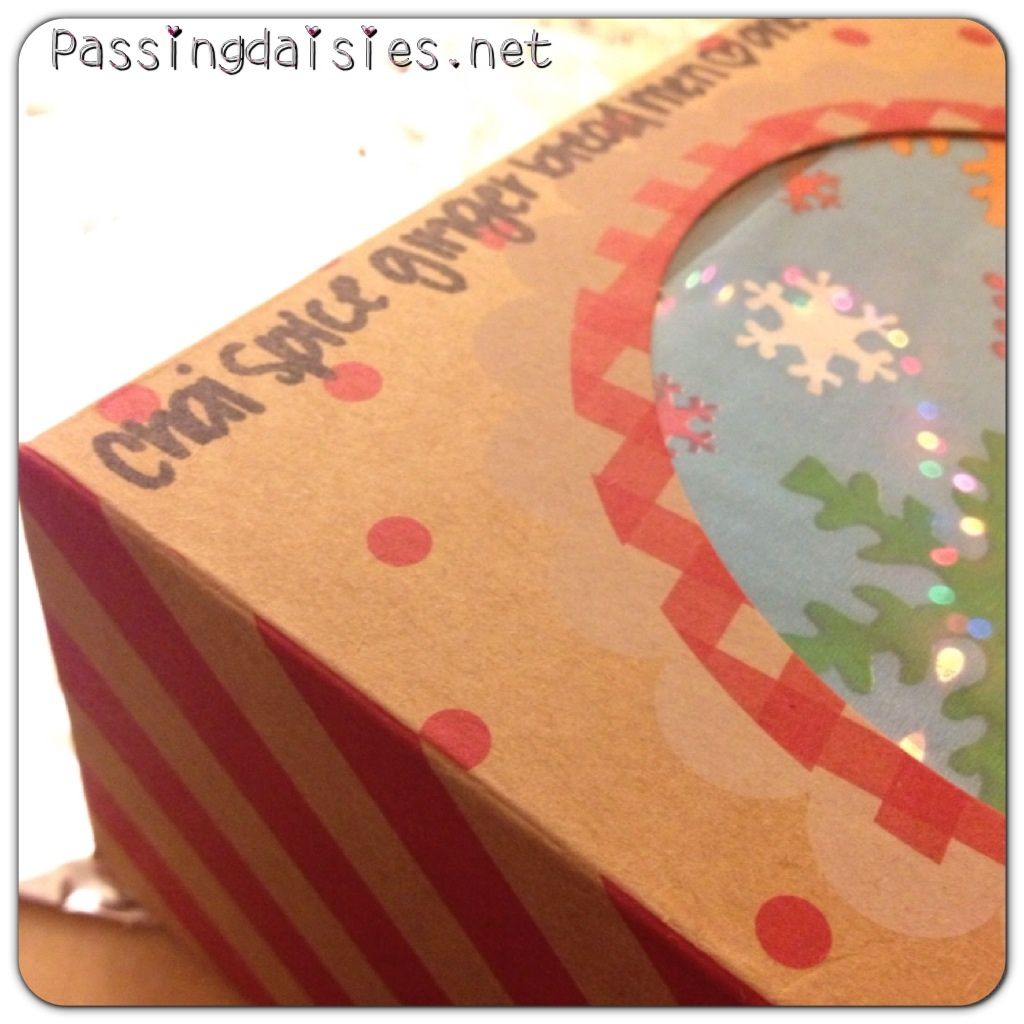 Don't you wish you had some?
Well, you can. Just follow the recipe below and make some cookies for yourself. I promise, you won't be disappointed - these cookies are extremely delicious and perfect for any holiday get-together. Bake some up and try them!
ingredients
2

spiced chai-flavored tea bags

3
2

teaspoons

pumpkin pie spice

1 1/2
1
2
2
Powdered sugar icing
directions
1.
Remove tea bag contents (3 teaspoons); discard bags. In medium bowl combine tea, flour, and pumpkin pie spice; set aside.
2.
In large mixing bowl beat butter on medium to high 30 seconds. Add sugar; beat until light and fluffy. Beat in egg yolks and molasses. Beat in as much of the flour mixture as you can; stir in remaining flour. Divide dough in half. Cover and refrigerate about 3 hours or until easy to handle.
3.
Preheat oven to 350 degrees F. Grease cookie sheets or line with parchment paper. On lightly floured surface, roll half of the dough at a time until 1/4-inch thickness. Cut dough with 4-inch gingerbread girl cutters.
4.
Bake 12 minutes or until edges are lightly browned. Cool on cookie sheets 2 minutes. Transfer to rack to cool completely. Decorate with Powdered Sugar Icing. Makes 18 to 20 cookies.
Merry Christmas!
Much love,