Life gets kinda crazy sometimes, doesn't it?
A lot has happened since September. Going through a break-up, traveling virtually non-stop for work (Lexington & Frankfort, KY + Farmington, Minnesota), and having to buy a new car (RIP Landon, my '95 Pontiac Grand Am) are what I would consider the top 3. So September and October have left me rather scatter brained and exhausted. Which has actually inspired a lot of songwriting - a new hobby of mine.
Thank goodness I love traveling. I wish it was for enjoyment rather than work, but I still get to explore the city in my free time. I'm currently in Lexington until the end of next week, so I'm doing my best to explore every nook and cranny - especially local favorites. Good thing I've basically been living in Lexington during the week since August because I'm finding tons of hidden gems!
I've learned recently that travel is a part of who I am. I love it. I find joy in exploration. So I keep planning little weekend trips to different, not so far away places. And because I love what I find, I want to share it with you. So PD is now going to take a little bit of a different angle. It will definitely still be about food and memories (which is key to the vision of PD), but it will also be about where I go on my travels. And this gives me a good excuse to practice photography! Soon I'll talk about Lexington, KY and Columbus, OH and Mammoth Caves, KY.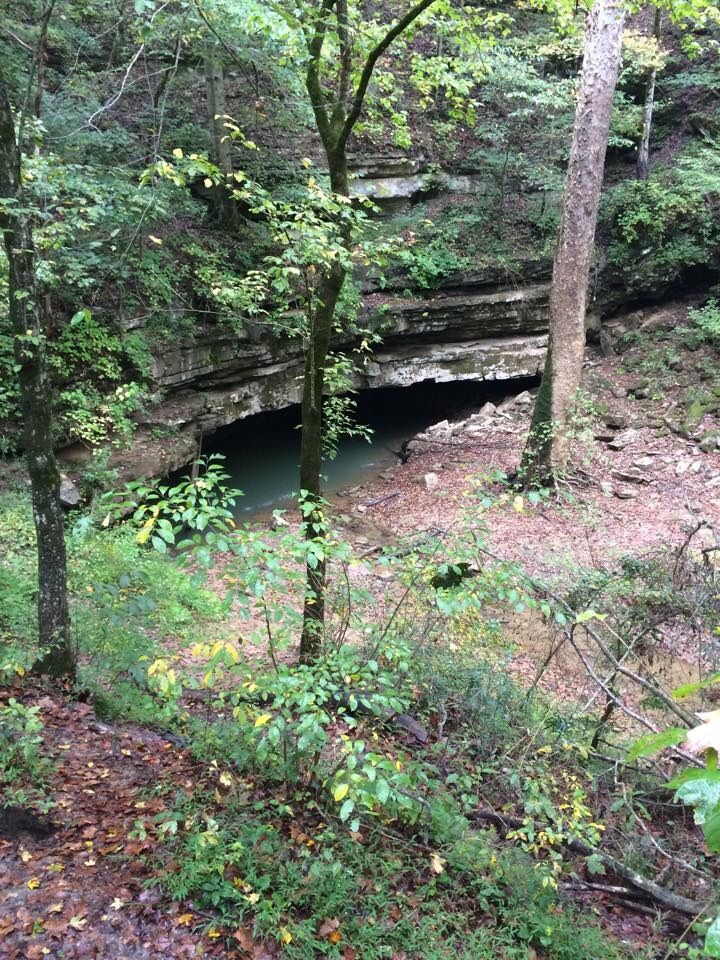 Pretty things in Mammoth Caves, KY.
Before the end of the year I'll probably return to Columbus, as well as journey to Cancun (so excited!) and do a "stay-cation" in Cincinnati (Over the Rhine, specifically), along with a small Thanksgiving break trip to a place TBD. Next year I'm planning to go to Nashville, TN and Atlanta, GA, as well as a potential trip to Greece and Italy (still only a maybe right now) and possibly a missions trip to South Africa. And I will DEFINITELY be returning to New Orleans in July for the fourth time!
I'd also like to show you some places I went and never blogged about - NYC & Albany & Paris (VA, not France) & the Bourbon Trail (KY) $ New Orleans. And did I ever blog about my 3 weeks in Europe back in 2007?!
So many adventures completed, and so many more to come. I've got some wanderlust in me.