Hello again, loves! Hope everyone is sticking to their New Year resolutions :)
(Pssst - Have you entered my GIVEAWAY yet?!)
My main resolution is to run a half marathon - and so far, I've been sticking to my training plan. Probably because I'm only in the beginning stages, let's be serious.
For me to stick to the plan, I'm taking some action steps for added accountability.
I'm starting a weekly training series. The title of the series is to be determined - but I think it's gonna be GREAT. And I'm inviting you to follow me on this journey! Every week, I will show you how I trained (and whether or not I stuck to the plan!). PLUS.... I have some other exciting this in the works for this 4 month series, including:
Favorite Workout Gear
Toning Moves
Health & Fitness Business Spotlights (from fellow women! #TIUGirlBoss)
Giveaways
Recipes
& more!
I'm also hoping to partner with a few businesses - so if you are a company and would like to partner with me, please EMAIL ME!
I am using the following half marathon training plan. Are you using it as well, or have you used it in the past? Let me know how you like(d) it!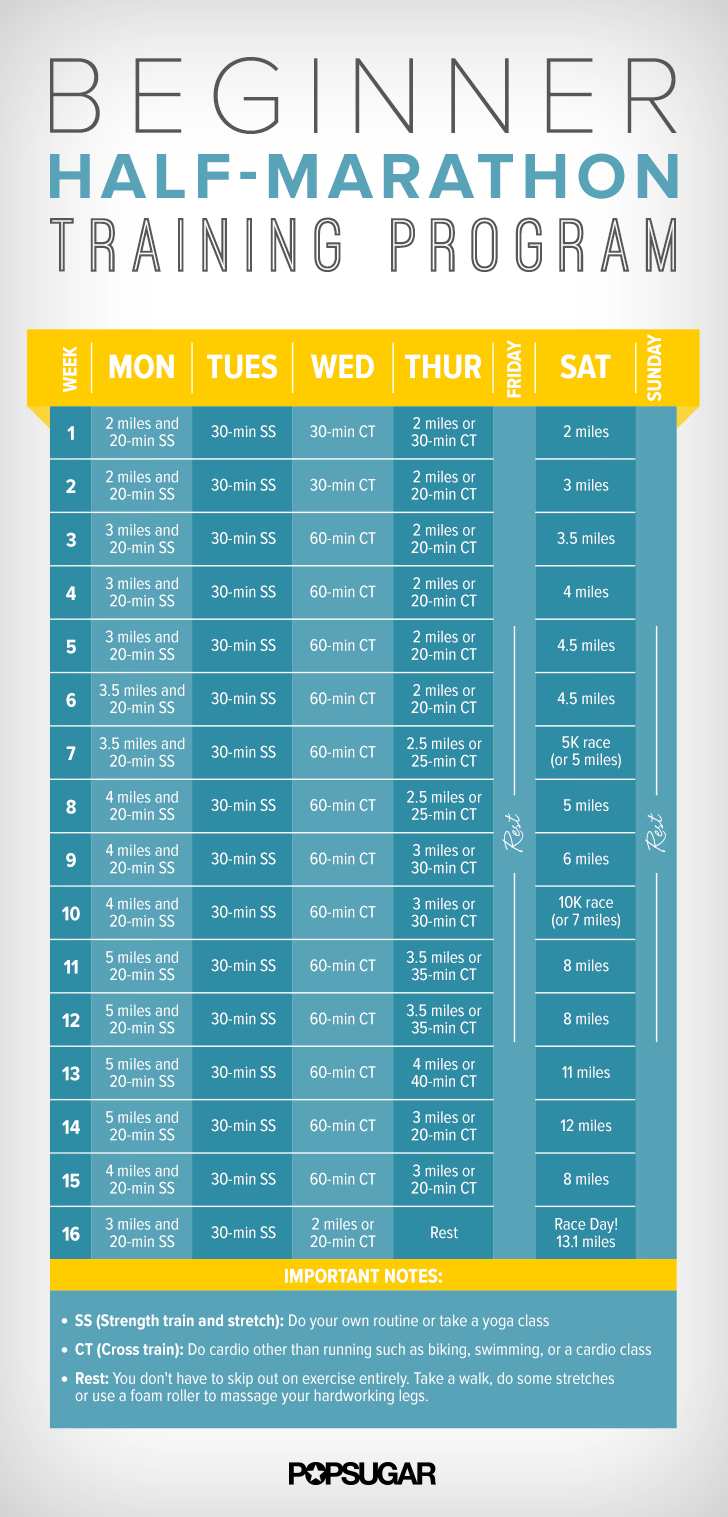 Click HERE to download the plan!
I am currently in the midst of week 2. Week 1 went well, and I did everything as noted! I am also doing the six week
Love Your Body Challenge over at Tone It Up,
so I'm essentially doing two separate training programs at the same time. I'm also a member of their nutrition plan. My trainers, Karena & Katrina, are SUCH a HUGE motivator for me! Especially Katrina.
More on that later :)
This is the half marathon I am training for. It is on May 3rd, 2015, at 6:30AM (yikes!).
To continue to help me stick to the training plan (obviously I need a lot of motivation!), I am buying myself a reward for each week of training I complete. I have a list of various rewards, ranging from inexpensive to expensive (I increased the price the closer I get to the race!). I'll share those with you each week as well. Last week I started with a BIG reward and got a Polar Heart Rate watch! OMG I love it!
It tracks your heart rate and tells you an accurate calorie burn. I love to take this thing running, but I also wear it when I'm doing toning moves or lifting weights. I had no idea how many calories I was burning until I got this thing. So AWESOME.
Finally... some pictures from previous runs. Mostly so I (and you) can see where I've been, which will motivate towards where I'm going!
Me at a 5k sometime in 2012.
Me at my FIRST 10k - the Flying Pig 10k, May 2014. I never thought I would be able to do a 10k, let alone a half marathon! See the blog post here.
Okay. That's all for now. More to come at the end of this week!
GET EXCITED - subscribe to get our emails so you don't miss out!